About us
Key Services
Web design
WordPress development
Email marketing
Branding and identity
Design for print
We're a small, nimble team dedicated to helping people grow their business.
Our straightforward, collaborative approach, and our belief in quality of output and service has enabled us to build many long-term client relationships over the years.
We're not limited to the services listed, if you'd like to know whether we can help you, get in touch.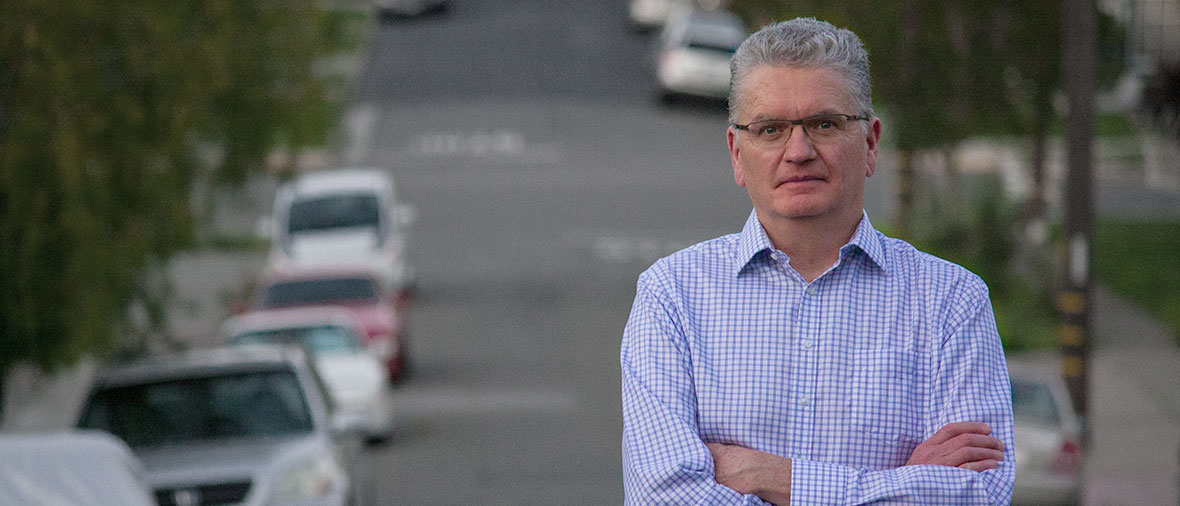 Don Hinshaw
Principal
Don founded Hinshaw Design Group in 1998. Having earned a degree in Fine Art with honors from UC Davis, and completed additional studies in interactive design, Don blends the technical aspects of web development with an intuitive sense for UI design. Don has been the creative director, lead designer or project manager for clients in high tech, retail, and the public sector.
Brand Experience:
The Pro's Closet, Moots, BMC Switzerland, Canyon, Competitive Cyclist, Patagonia, MATCH Pewter, Nixon, Hyperion Solutions, Hover.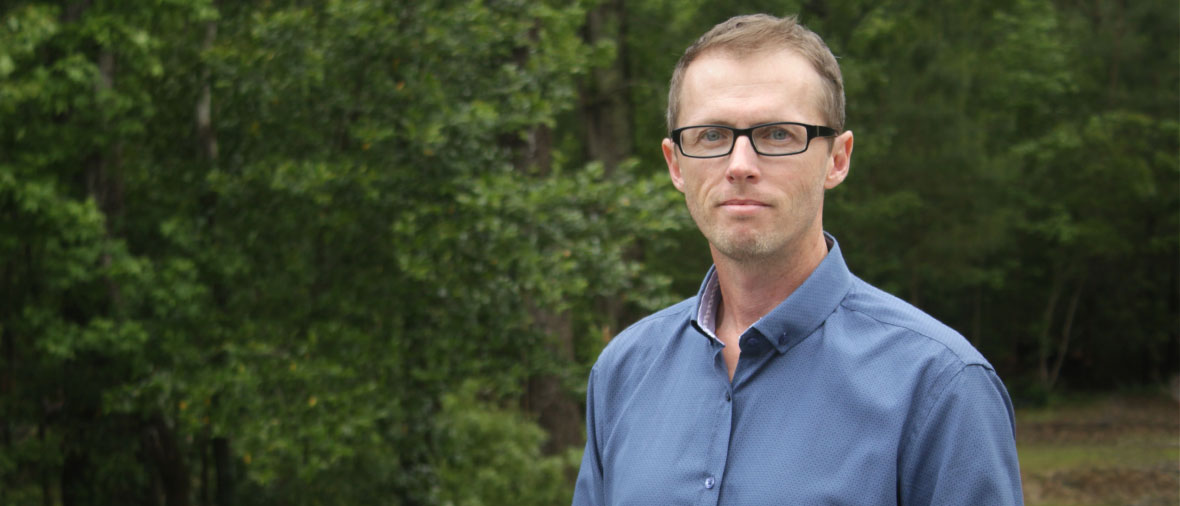 Eric Youngquist
Lead Developer
Eric started out with a BFA in Fine Art Photography from Arizona State University and from there worked for various interactive companies including Brøderbund, DankaVisions and Savant Interactive. Eric specializes in database design and WordPress as a content management system, but regardless of what we ask him to do his answer is always, "I can do that." or "I'll figure it out" which is why he is such a valuable asset to HDG and our clients.
Technical expertise:
HTML/CSS/JS, WordPress, PHP, MySQL, MSSQL.